clearing some things up re: cat-v
[context: this was produced for a particular community. if this doesnt mean anything to you, dont worry]
i am not within cat-v, i.e. "one of them" or a particular friend of anyone within it, but it was quite formative for me (on the technical side) from when i was about 14 years old, and i would like to provide the requisite context to view the whole ordeal charitably, and clear up some misconceptions
suckless
first of all, suckless are shitheels. fuck em six ways to sunday. they are cargo-cult idiots who do things like unironically create a linux distribution with static linking as a design goal and namesake (haha because doing that on a modern unix sure doesnt lead to complications haha what is openssl haha) [n.b. plan 9 doesn't have this problem because ssl is done at a level of abstraction living outside the program. plan 9 folks tend to take issue with static linking because it's unnecessary in their context, while the suckless people do it out of purity politics in the context of posix. this is a recurring pattern]
below are extensive receipts spanning the duration my current irc client has been running on its current box, just doing less on the log and punching in /suckless. not exhaustive, but nothing contrary omitted. this should give some idea of the prevailing attitude. i do not speak for any of the individuals featured in these logs.click here to go to the bottom
so yeah. suckless and all their nazi-esque garbage, the whole bitreich thing, and all the mind-poison they spew via misunderstanding things that sound cool... throw it into the trash. please do not associate this tripe with cat-v. it's downright insulting
anyway
so, this may come to notice: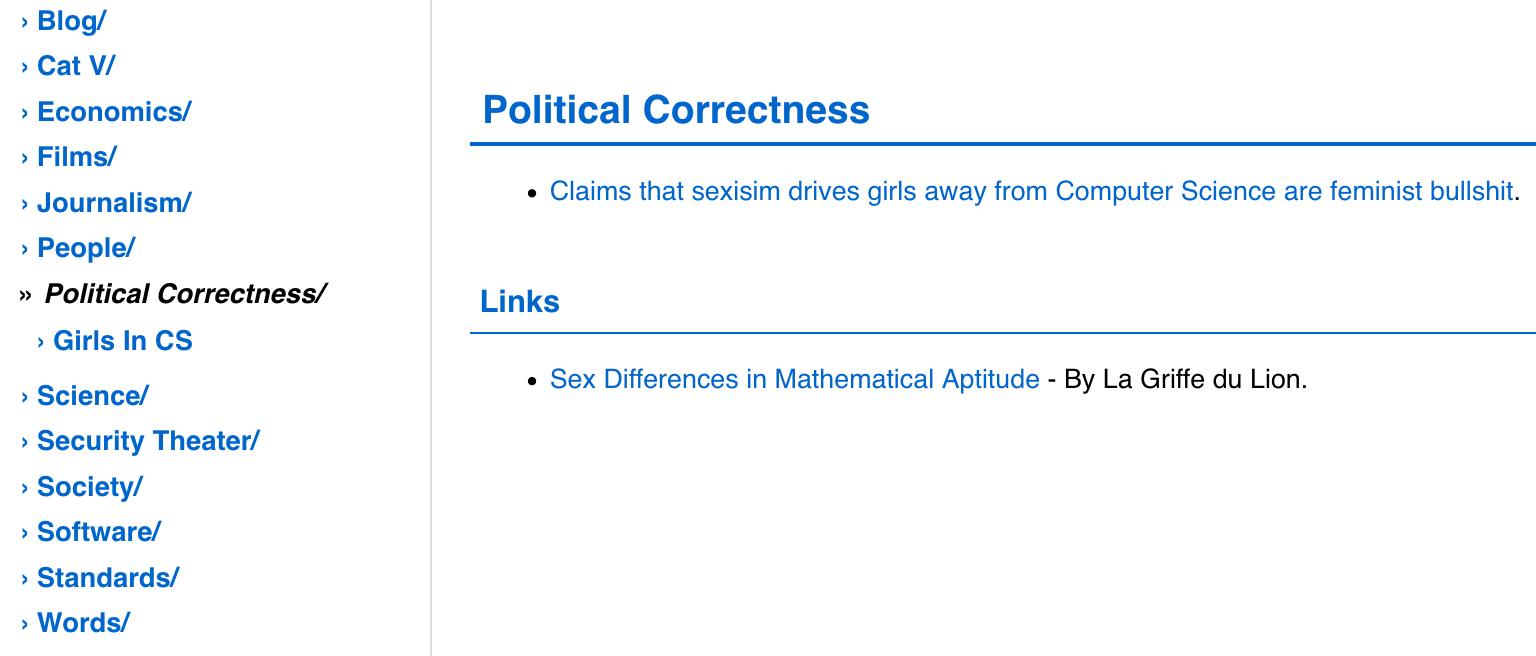 the links are an archive of a cringey nice-guy reddit post and an article along the lines of "its just intrinsic differences bro"
for reference, harmful.cat-v.org has essentially remained unchanged since uriel committed suicide in 2012. 2012 was a time at which such things weren't gamergater dogwhistles, they were talking points people carried at face value. uriel wasnt a right-winger, he was just a penn&teller brand bleeding-heart libertarian. following is a slideshow of the sort of thing that went along with the above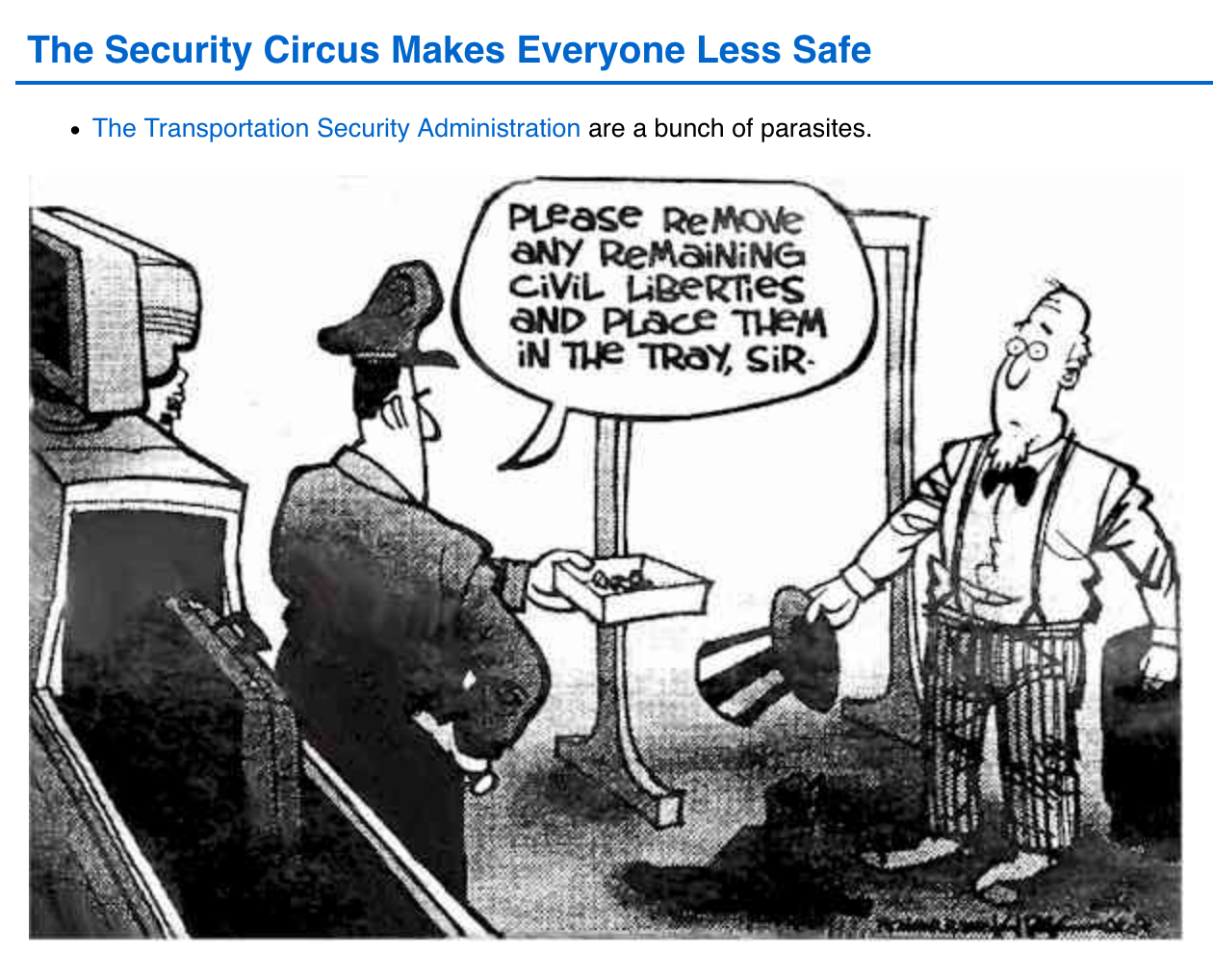 so, fuck the government, fuck race, fuck intellectual property. yeah. "make unix great again" with all the implications. haha yep. totally hit the nail on the head with that one. uriel might have done any number of things upon being called a crypto-fascist, clock you in the jaw, be very confused, cuss you out... i cant say that agree with you or sheepishly dodge the question would have been one of them. dead men tell no tales but fuck me if im going to let this fellow be accused of such things when he cant answer from the grave.
Have you ever seen an old photo of yourself and been embarrassed at the way you looked? Did we actually dress like that? We did. And we had no idea how silly we looked. It's the nature of fashion to be invisible, in the same way the movement of the earth is invisible to all of us riding on it.

What scares me is that there are moral fashions too. They're just as arbitrary, and just as invisible to most people. But they're much more dangerous. Fashion is mistaken for good design; moral fashion is mistaken for good. Dressing oddly gets you laughed at. Violating moral fashions can get you fired, ostracized, imprisoned, or even killed.

from here. paul graham is a dipshit but you get the point
if you are so inclined, you can comfortably say that uriel, if he stayed alive but stayed the exact same person, might nowadays be a dated, distasteful dudebro only capable of remaining such an ivory-tower libertarian because his privilege allows it, or something like that. i cant speak for how he actually might have turned out. i think he would have killed himself anyway after seeing his darling racehorse golang used to produce monstrosities like docker and kubernetes, but thats besides the point
more fucking politics? seriously?
so i just got done telling you to dissociate suckless from cat-v, weird vaguely fashy hipster channer tiling window manager arch linux minimalism cargo-cult dipshits on one hand, idiosyncratic but altogether harmless (the irony of this word is not lost on me) weirdos obsessed with plan 9 on the other. let me tell you what you definitely should associate cat-v with. 9front.org. they are basically the same thing now. 9front is a commmunity fork of plan 9 prompted by bell labs shitting the bed. let's just take a look-see here...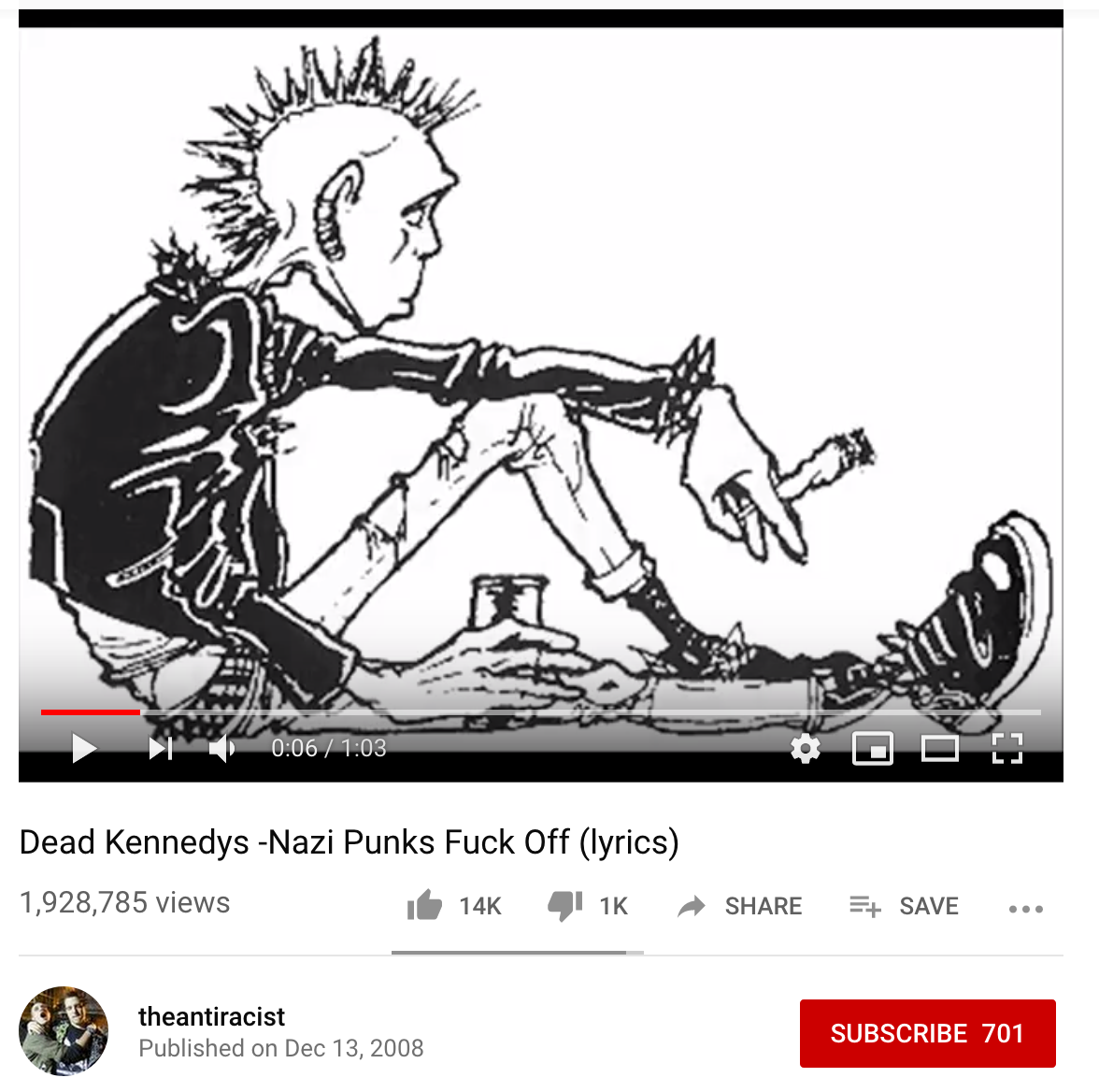 phew
that was a pain to get through. my deepest gratitude if you actually read this (though hopefully only skimmed the irc logs). lemme just wrap up:
suckless are the fascistic purity politics cargo cultists
cat-v/9front are cool guys, just obsessed with plan 9, call them weird for that if you want
the pages are dated
if you take harmful.cat-v.org/software seriously and literally from the perspective of replacing tools in a standard unix, you're gonna have a bad time (hint: suckless are the living embodiment of that strawman)
judging people for affection for plan 9 is kinda fucked. its pretty much the missing link in complexity, its something you can do interesting things with but also understand the source code without necessarily coming from a systems background. consider it a toy if you like, but i was a valuable educational toy for some of us